Switches Product Overview​
Ruijie Networks, as one of the earliest switch suppliers in China, has orchestrated multiple full-featured switch series for data center network and campus network. Currently, Ruijie switches have been widely adopted across various sectors including Internet, finance, network operator, government, education, enterprises, healthcare, etc.​
Wireless Product Overview​
Ruijie crafts the best Wi-Fi deployment across the scenarios of high education, general education, medical services, government, transportation, commerce and hotels, and thrives to bring smart living to the general Wi-Fi users in this interconnected world. The patented technology of X-Sense Smart Antenna, the i-Share Solution dedicated for high-density and complex application scenarios, and Zero-roaming Mobile Medical Solution propel the industry with great mobility and top innovation.​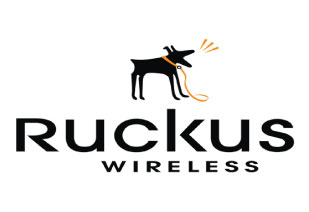 When connectivity really matters, organizations turn to Ruckus.
We offer indoor and outdoor wireless access points to fit just about any budget, performance requirement or deployment scenario.
Whether you're challenged with high client density, Wi-Fi-unfriendly building materials or just rising employee or customer expectations,
our access points provide secure, reliable access no matter how tough the environment. Every Ruckus AP, from the humblest to the boldest,
is packed with patented technologies that go beyond the everyday to ensure superior connections and awesome user experiences.
Our switches are constantly learning, constantly adapting, constantly protecting. Build a foundation for extraordinary outcomes in your data center, core, or edge.
This is the new era in intent-based networking.